Archive of 'Appetizers' category
We all have stuff to do right now. I know this. And by knowing this, I'll offer a kind present to all of you.
I will give you all brevity.
I'm not going to say much, just that this is the easiest dish that packs a punch of fresh flavors. It's also the perfect appetizer to bring along to the holiday parties I'm sure you'll all be attending.
Plus it's Christmas colors!
Happy Holidays!
Also, a little something to put you in the spirit of the holidays.
Make sure to click on the orange drop down box at the end of the post for the recipe!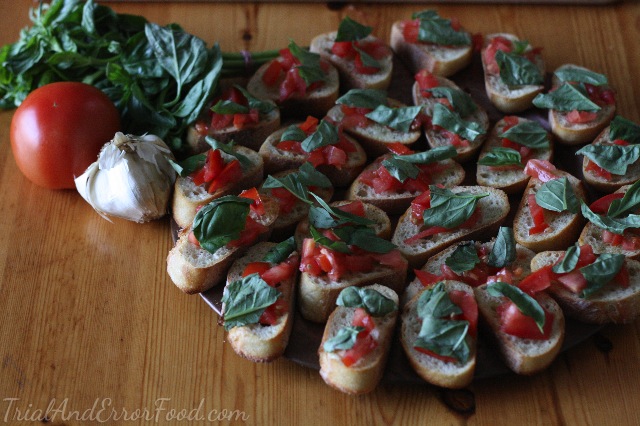 (more…)